Looking for a Place Where You
Can Connect with God,
Grow with Other Believers,
and Serve Others?





At St. Andrew's, our mission is to
know Jesus and make Him known
as Savior and Lord.
St. Andrew's is a place to know and be known, a place to love and be loved,
a place to serve and be served. We welcome you into our church home
and pray that you will want to make it your home.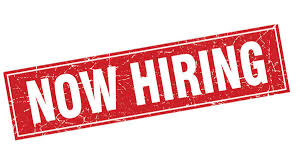 Part-Time Church Secretary Position for St. Andrew's United Methodist Church, Milton, PA.
This is an hourly paid position of 20 hours a week in a comfortable and pleasant work environment.
Job requirements:
 Work closely with the Pastor(s) of St. Andrew's by offering
assistance and coordination with daily duties.
 Good People skills since you will be interacting with staff, church
members and people from the community.
 Good telephone and verbal communication skills.
 Be able to handle information in a confidential manner.
 Typing required.
 Basic computer skills including e-mail use.
 Basic knowledge of Microsoft Office.
 Recording of various church records.
 Preparing of reports
 High school diploma or GED required.
State Clearances and background checks are required.
Questions concerning the position call the church office at 570-742-2000 ext.300.
Please submit a letter of interest by December 4, 2020. Include in it job experiences and two references* with contact information to Mr. Mark Shearer- SPPRC, St. Andrew's United Methodist Church, 102 Lower Market
Street, Milton, PA 17847.
*References may not be relatives or in-laws.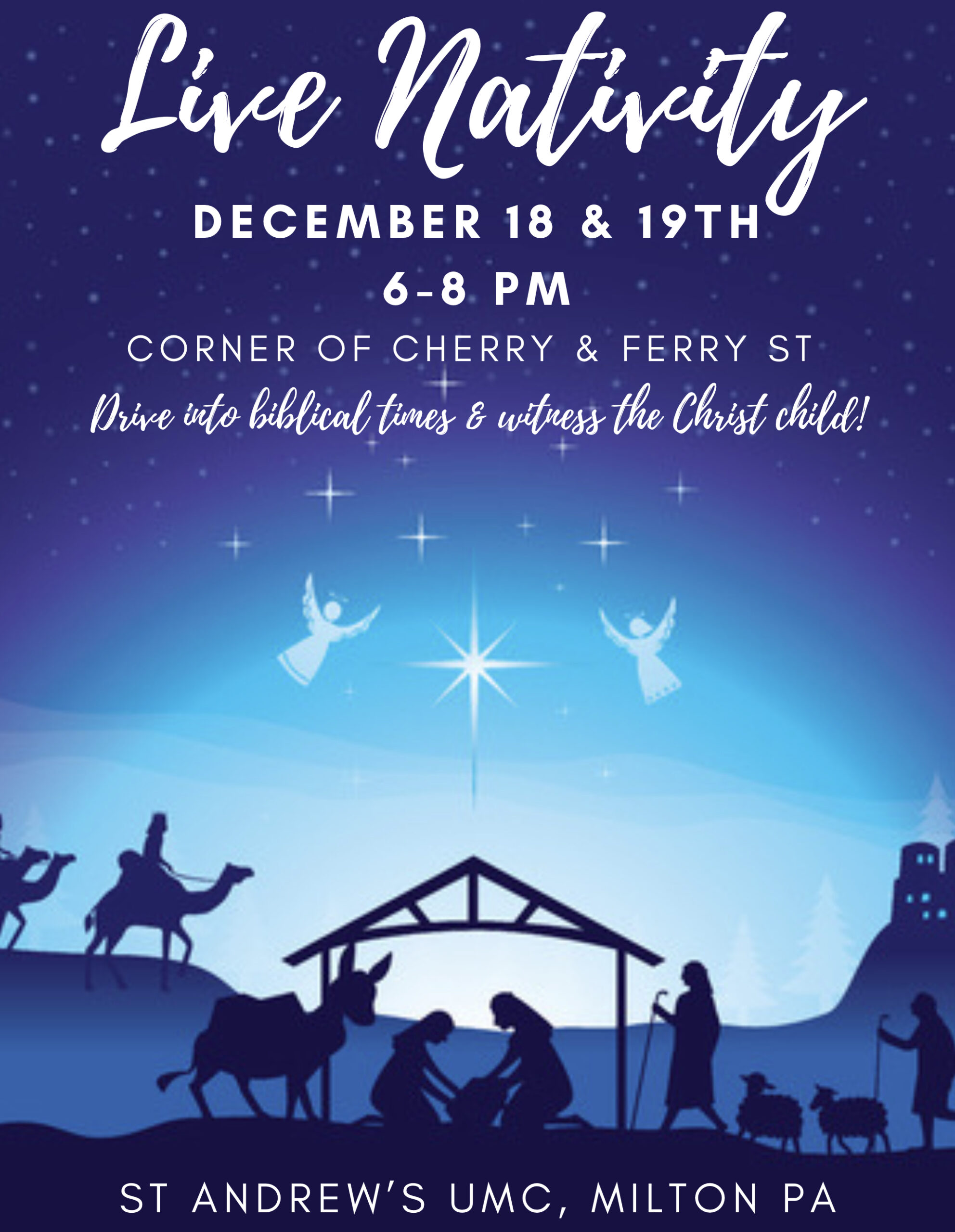 COMING TO ST. ANDREW'S ON "GOD'S LOT"
December 18th and 19th 6PM—8PM
Cast members needed:
Choir of Angels—Plenty of Shepherds— Bethlehem citizens—3 Wise Men— Mary, Joseph and Jesus.
Live Animals and a Search Light Needed!
CONTACT LISA MCMANUS WITH QUESTIONS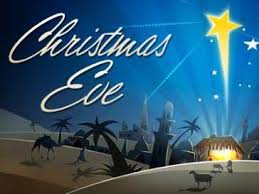 Join us for Christmas Eve Service!
Due to limited space, 2 services will be offered.
5 PM and 7 PM
Please notify the church office of which service you plan to attend.