Looking for a Place Where You
Can Connect with God,
Grow with Other Believers,
and Serve Others?





At St. Andrew's, our mission is to
know Jesus and make Him known
as Savior and Lord.
St. Andrew's is a place to know and be known, a place to love and be loved,
a place to serve and be served. We welcome you into our church home
and pray that you will want to make it your home.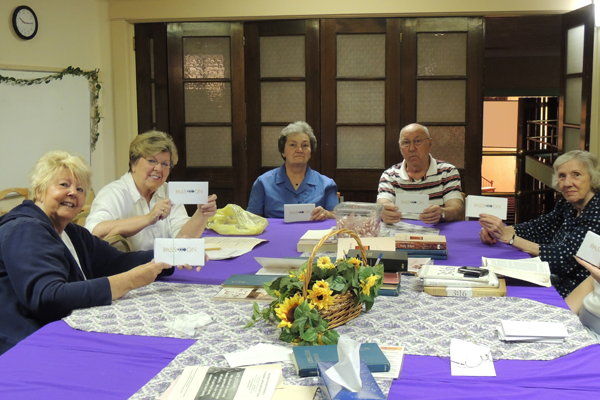 Sunday School Starting Back Up!
ADULT SUNDAY SCHOOL CLASSES
The following classes are going to attempt to resume at 9:00AM on September 13th:
Not There Yet Class
Jolly Girls Class
Adam Yocum's Men's Class
Everyone "MUST" wear a mask and practice social distancing. Classes may be changing locations if they cannot social distance in their regular rooms.
Leaders of these classes will try to be in contact with their class members before September 13th to see who may be attending and then provide the appropriate space.
Please choose what is comfortable for you and your family during this difficult time in all our lives.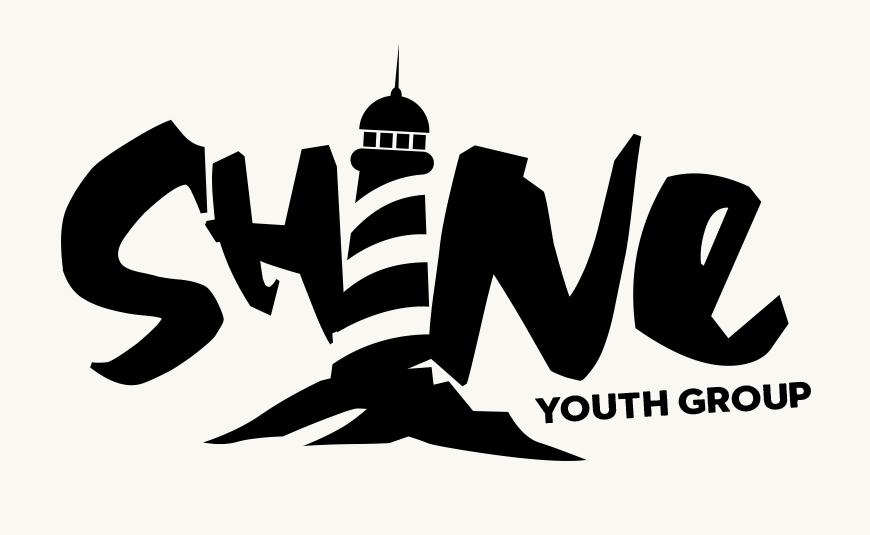 SHINE YOUTH GROUP STARTING UP! 
Attention all area Junior/Senior High School Students! St. Andrew's UMC Milton's SHINE Youth Group will be starting back up on Sunday, October 4th from 6 - 7:30 PM!
Please feel free to join us for this great night of fun and fellowship!
Everyone "MUST" wear a mask and practice social distancing.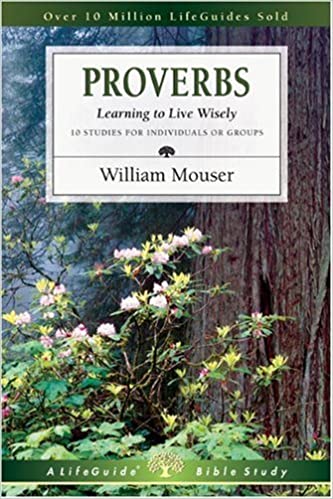 Book Study: Learning to Live Wisely
Please join us on Wednesday, August 5th, and each Wednesday in August through September at 2:00 PM in the Board Room as Pastor Barb leads an inspirational study on the insights we find in Proverbs.
Books will be provided.
Let the church office know if you are interested or just show!