Looking for a Place Where You
Can Connect with God,
Grow with Other Believers,
and Serve Others?





At St. Andrew's, our mission is to
know Jesus and make Him known
as Savior and Lord.
St. Andrew's is a place to know and be known, a place to love and be loved,
a place to serve and be served. We welcome you into our church home
and pray that you will want to make it your home.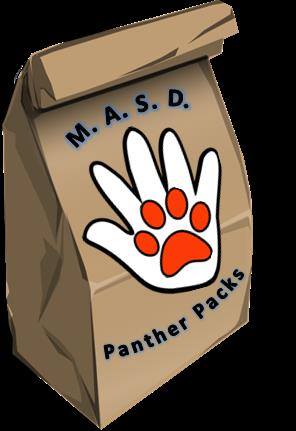 Panther Packs
As a ministry to the children of the Milton School District, Panther Packs provides weekend meals for over 350 school children across our community. Follow Panther Packs on Facebook.
For the months of July and August, Panther Packs has started a BINGO game to help bring in donations for their great cause to help our local students!
Simply pick up or print off a Bingo Sheet from the link below. Collect items on the list and return them to the box in front of the church with your Bingo Sheet attached. Complete as many as you like.
July is horizontal BINGO month and August is vertical BINGO month.
Mystery Island Virtual VBS
During the week of July 27th through July 31st, Join the Fun in the Sun with this Unique Vacation Bible School Program
Is there only one God? . . . Who is God? . . . What is God like? . . . Does God love me? . . . Can I know God?
Our kids grapple with questions like these every day. At Mystery Island, prepare to be thrilled from the top of your sun-drenched head to the tip of your sandy toes as we explore an intriguing tropical paradise while tracking down the one true God.
Kids will gain a better understanding of our awe-inspiring Creator God and the salvation he offers through Jesus Christ through our age-appropriate curriculum!
They'll discover who God is and his attributes as they look to the only source of truth, God's Word.
Grab your sunscreen and get ready for a taste of paradise as you track down the one true God with Mystery Island!
Click on the link below to register and start your journey!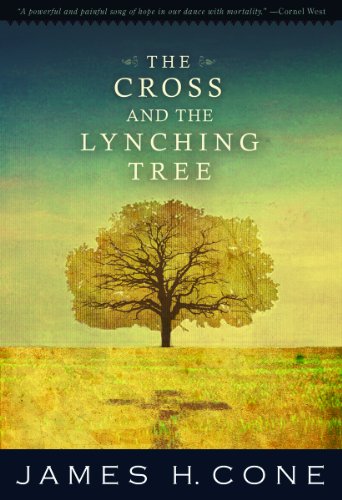 New Book Study
St. Andrews will be starting a new book study on, The Cross and The Lynching Tree, beginning Sunday, July 12th at 9:15 AM on God's Lot before church service. Anyone age 14 or older are encouraged to participate!
The cross and the lynching tree are the two most emotionally charged symbols in the history of the African American community. In this powerful new work, theologian James H. Cone explores these symbols and their interconnection in the history and souls of black folk. Both the cross and the lynching tree represent the worst in human beings and at the same time a thirst for life that refuses to let the worst determine our final meaning. While the lynching tree symbolized white power and black death, the cross symbolizes divine power and black life God overcoming the power of sin and death. For African Americans, the image of Jesus, hung on a tree to die, powerfully grounded their faith that God was with them, even in the suffering of the lynching era.