Looking for a Place Where You
Can Connect with God,
Grow with Other Believers,
and Serve Others?





At St. Andrew's, our mission is to
know Jesus and make Him known
as Savior and Lord.
St. Andrew's is a place to know and be known, a place to love and be loved,
a place to serve and be served. We welcome you into our church home
and pray that you will want to make it your home.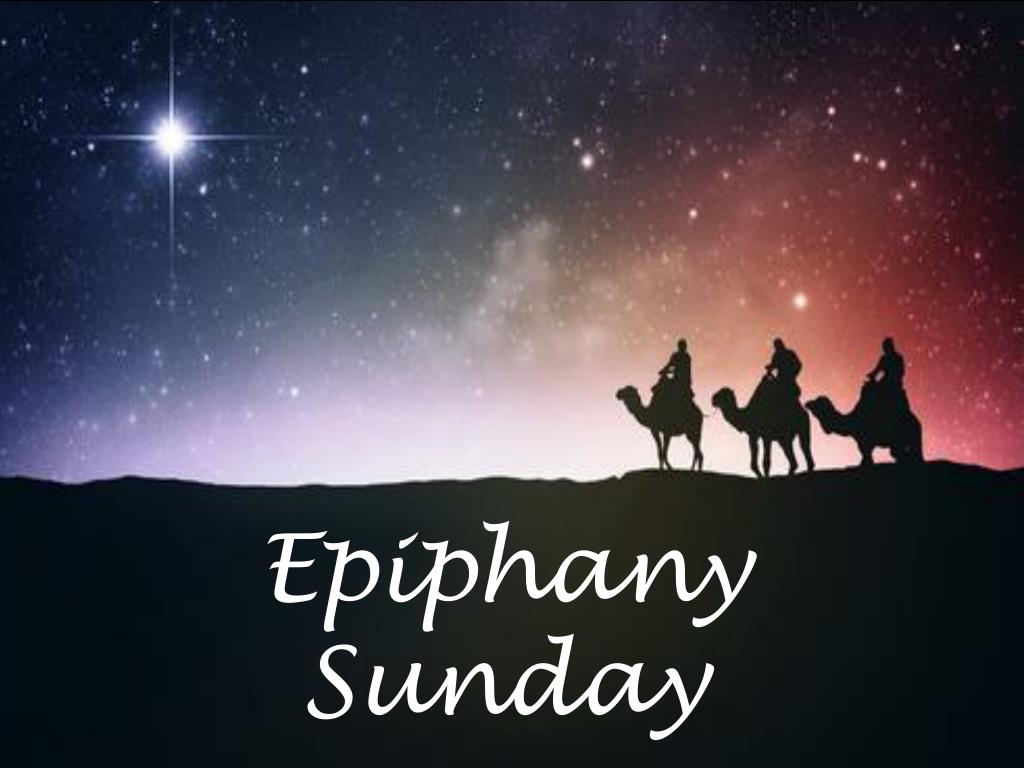 Join us for a special Epiphany Service on
January 10th beginning at 5:00 pm!
Bring a lawn chair and dress warmly as we gather in the parking lot to celebrate the arrival of the Magi & the baptism of Jesus.