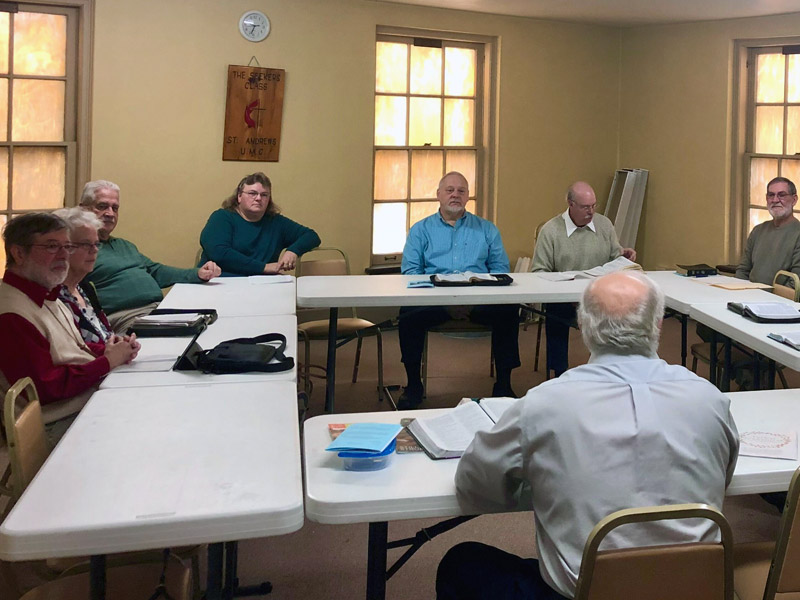 Our Mission and Vision for the Church
At St. Andrew's, we strive to be a community of growing believers who love God passionately, love one another unconditionally, and share the Good News of Jesus faithfully.
Our mission is to know Jesus and make Him known as Savior and Lord.
We welcome you into our church home and pray that you will want to make it your home.
Our Beliefs
As a United Methodist congregation our basic beliefs are defined by the Holy Bible, the historic confessions of the Christian faith, and the United Methodist Book of Discipline.