Noah's Ark Daycare
at St. Andrew's UMC
About Noah's Ark Nursery School
Noah's Ark Nursery School was established in September 1991 as an extension of the Christian Education program of the St. Andrew's United Methodist Church.
We believe Christian Education to be as important to the development of a child as any other education. It is our desire to prepare children for all aspects of life by helping them to develop socially, physically, intellectually, and spiritually. To facilitate these goals, we are sensitive to their needs and seek to create a loving and supportive atmosphere where they feel nurtured and accepted.
Our staff, both lay and clergy, feel a special calling to be employed in ministry for children. They will assist your child in becoming an independent individual and endeavor to develop self-esteem and a positive self-concept through various learning experiences. A stable environment will be provided where your child feels loved and has a sense of belonging to the group. Responsibility, positive social behavior, self-expression, good health, and safety habits will all be encouraged. Readiness skills in reading, math, and language will be developed to ensure a successful kindergarten experience.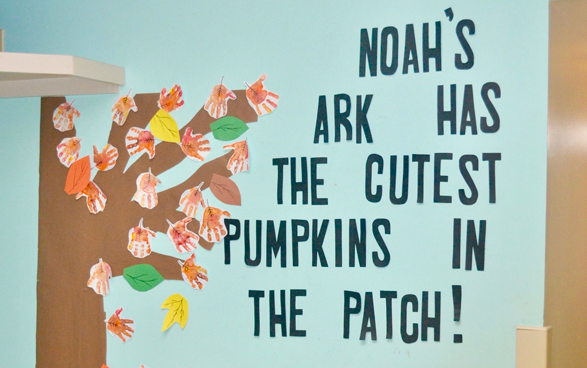 Day Care Services
The day care program offers care for infants (6 weeks) through preschool age children. Opening at 6:00 a.m. and closing at 6:00 p.m., the school creates a loving and supportive atmosphere where children feel nurtured and accepted.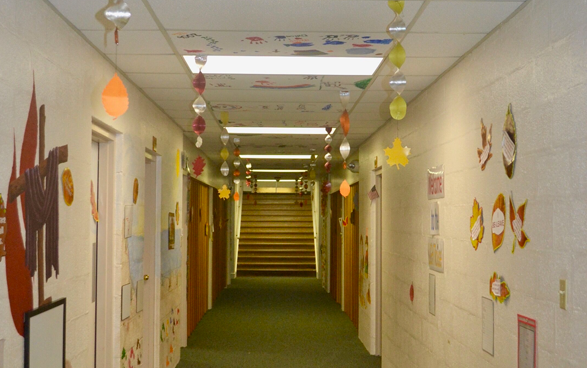 Pre-school Classes
Noah's Ark offers a fun and challenging pre-school program as we work hard to get your little ones ready for school. The staff encourage your children to use their imaginations daily to create their own masterpieces. They love watching your children grow each and every day!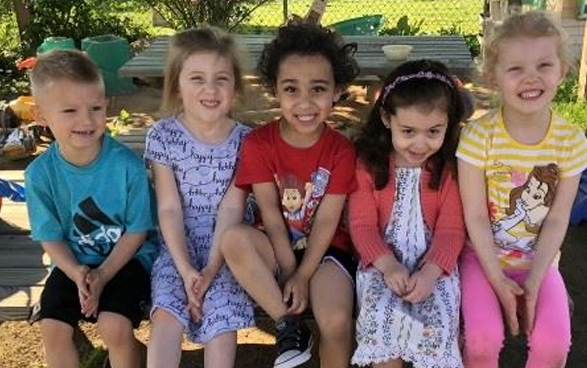 Before/After School Childcare
Before and After school childcare is available. Buses and/or vans pick up and drop off directly in front of our facility for White Deer, Baugher, and Montandon elementary schools.
We also offer full day care for school age children in the event of a school closure.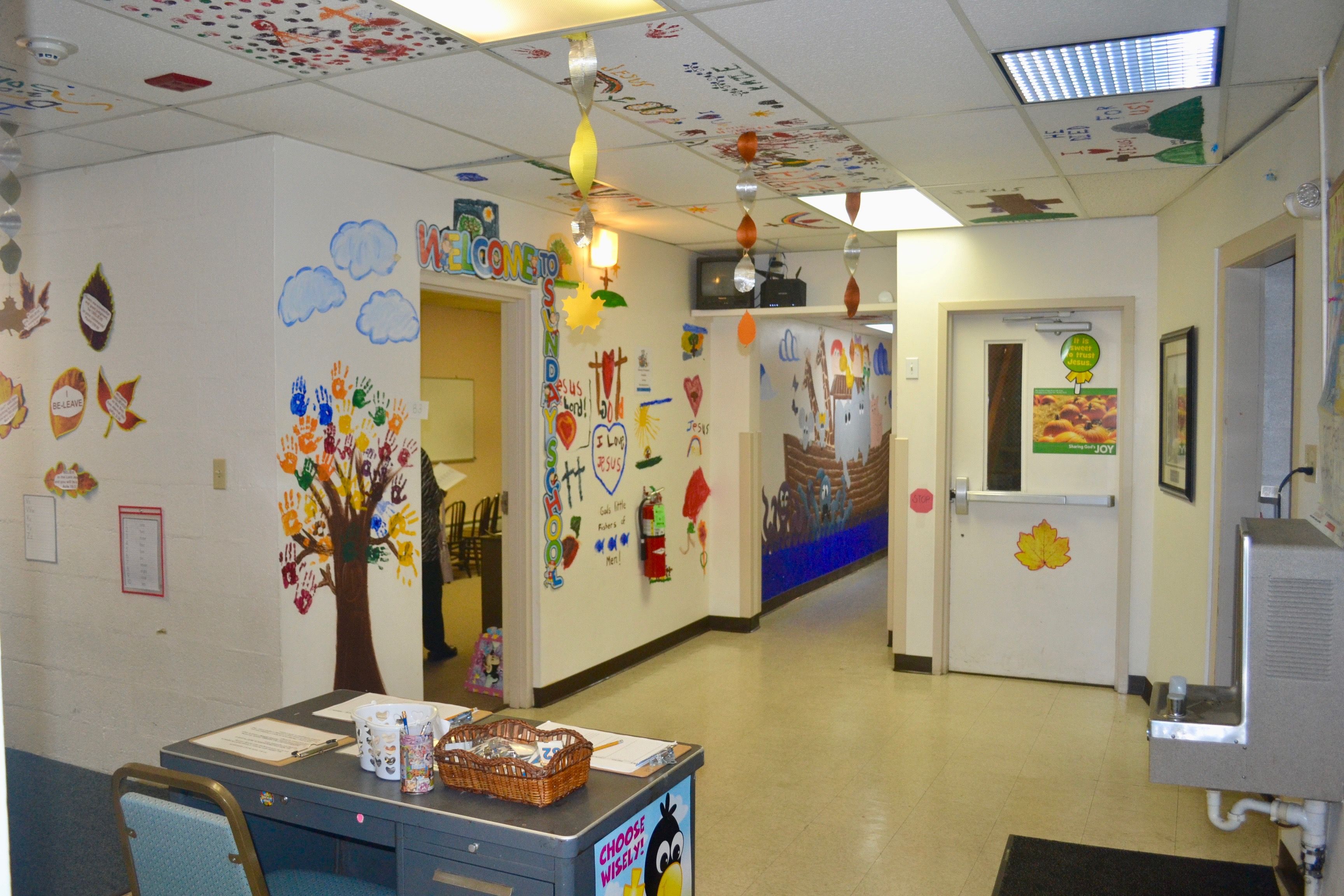 Our Staff
Our staff have all received their clearnaces mandated by the Department of Public Welfare. These clearances include:
Child Abuse Report
PA Criminal Records Checks
FBI Criminal History (Finger Printing)
Our staff are also required to obtain a physical once every two years and complete a minimum of 6 hours of early childhood educational trainings.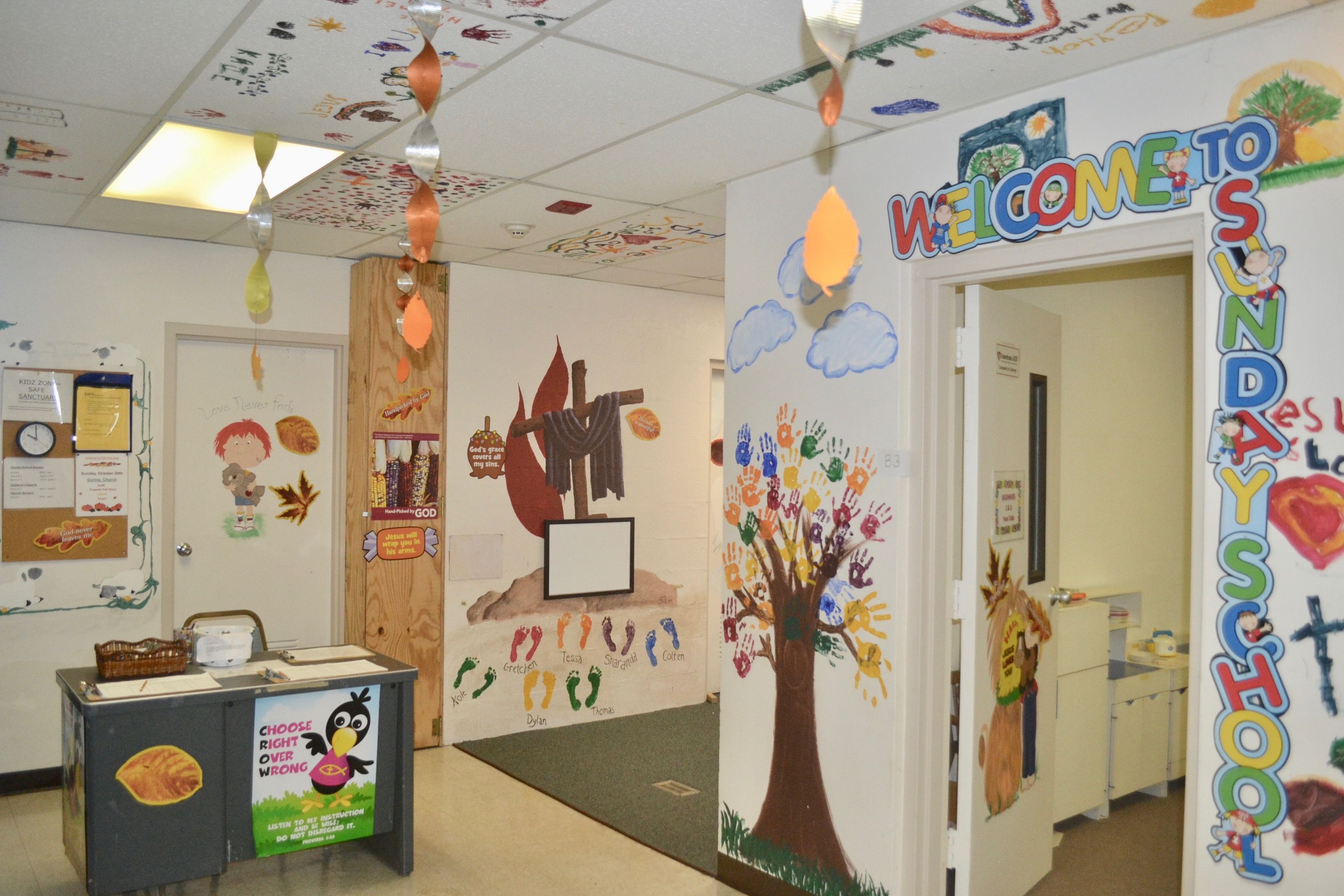 Want to Learn More?
To learn more about Noah's Ark, please contact the church office or visit our website.