Resurrection Power
"Without the Resurrection, there is no Christianity!" Have you ever thought
about that statement. Take a second and think about this, if Christ would
not have been resurrected from that tomb, where would we be? If there was
no Resurrection, the tomb would have been just another cemetery plot. If
there was no Resurrection, there would be no Easter sunrise service, in
fact, there would be no Church like we know it. Truth be told, we would
have no Hope for our future after death.
Jesus was not only resurrected from the dead but He is the Resurrection.
Jesus said to Martha, in John 11:25-26, "I am the resurrection and the
life. The one who believes in me will live, even though they die; and
whoever lives by believing in me will never die. Do you believe this?"
Or in 1 Peter 1:3 we read, "Praise be to the God and Father of our Lord
Jesus Christ! In His great mercy He has given us new birth into a living
hope through the resurrection of Jesus Christ from the dead."
Praise be to God our heavenly Father, who made a way to Him through the
Resurrection of His Son. We can only experience this Resurrection Power by
believing that Jesus came, gave His life and was resurrected to life for the
forgiveness of our sins.
Have you experienced the Resurrection Power?
The tomb is empty... but we who believe are filled with His Holy Spirit.
Dave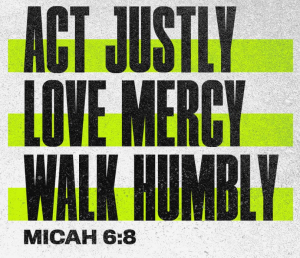 ---
Be sure to check out this article in our full newsletter from January 2021 - Click Here!